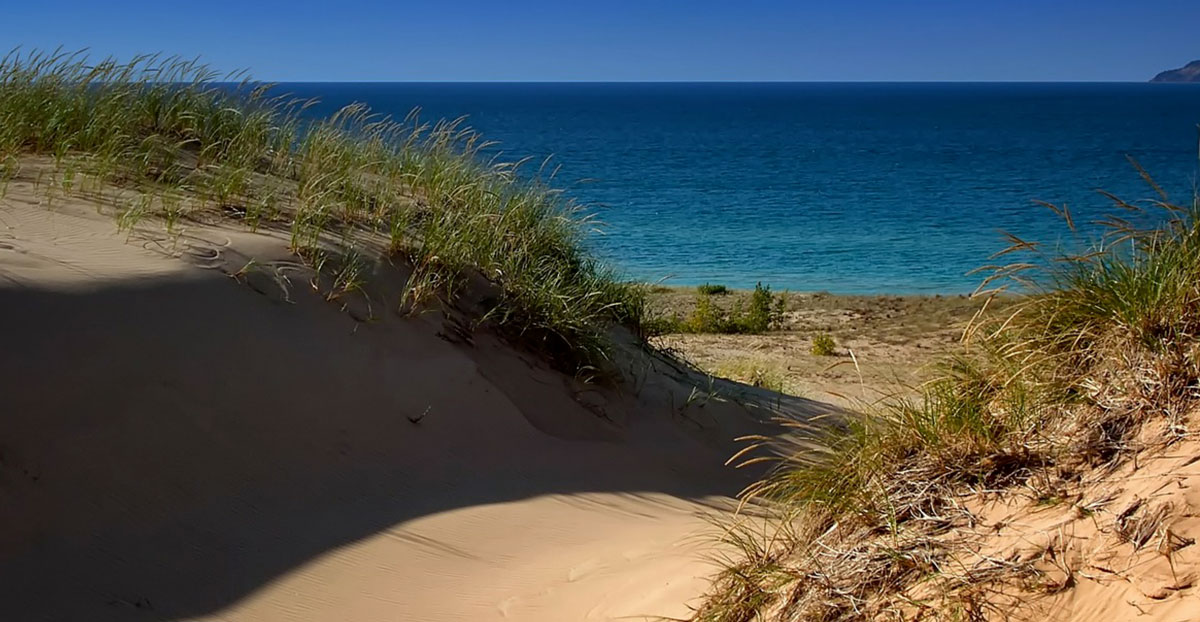 The Wege Foundation accepts online applications twice a year, in the spring and fall, from any current 501(c)(3) organization. Our fall grant cycle will open on Tuesday, August 1, 2023, and close on Thursday, September 7, 2023, at 5:00pm Eastern Time. Our Board of Trustees will convene in early November 2023 to review proposals.  Organizations will be notified of a decision within two weeks following the Board meeting.
---
GRANT GUIDELINES
As you consider submitting a grant application, please keep in mind your request should align with one of our four areas of interest (Education, Environment, Arts & Culture, Community Health & Wellbeing) and should serve the Kent County and Grand Rapids metropolitan area.  If your project contains a capital campaign element, your project must be LEED certified.  Please note that The Wege Foundation may only fund a portion of your project. Your organization must be a current 501(c)3 public charity or equivalent determination if a church or school.
Prior to submitting your application, please review The Wege Foundation's Cross-Cutting Themes and Goals and "Diversity, Equity & Inclusion" policy.
Applicants are required to use our project budget template. Please save a copy of the spreadsheet to enable editing.
Applications for Family Interest Grants for projects outside the Kent County, Michigan, and Grand Rapids metropolitan area are accepted by invitation only and should not be submitted through this web site.
---
ELIGIBILITY QUIZ FOR ACCESS TO APPLICATION
Click here to take the eligibility quiz!
APPLICATION PROCESS
Once the cycle is open, complete our brief eligibility quiz located above to access our grant application link. You must take the eligibility quiz even if you are a past grantee of The Wege Foundation.
Submit a grant application through our online system. In addition to a proposal narrative, please be prepared to submit the following documents: an organization budget, a project budget, a Board of Directors list, a 501(c)3 determination letter, a Diversity, Equity & Inclusion policy, and audited financial statements (or most recent Form 990).
After the request has been submitted, one of our staff members may contact you for a meeting or site visit.
Proposals will be reviewed by our Board of Trustees. You will be notified of a decision

within two weeks

following our Board meeting. 
Please click here for a blank sample application.
If you have questions regarding the grant application process, please contact M Alemán-McAlpine at mamcalpine@wegefoundation.org or (616) 957-0480.
If you have technical questions (including password issues) regarding the grantee portal, please contact Emily Mathein at emathein@wegefoundation.org or (616) 957-0480.
---
POST-FUNDING: GRANT REPORT REQUIREMENTS
If your proposal is funded, you will be notified of your grant report requirements. All grant reports should be submitted through the grantee web portal. Please note that the grantee portal can only be accessed by the email used to submit the application.
Please click here for a post-grant financial overview template.
Click here for our grant reporting guidelines.
For more information regarding report submissions, please contact Katy Furtado at kfurtado@wegefoundation.org.